Because our physical and mental wellbeing exist in an integrated and interdependent balance, body and mind should be taken care of with a holistic approach. Norturing your wellness by optimising your daily habits and deepening your self-knowledge will allow you to build the foundations of a solid, long-lasting personal resilience, and make you less vulnerable to stress and anxiety triggers.
By the end of this course, students will be able to:
Identify the main causes for any mood swing, energy instability, negative outlook and motivation deficiency you may experience.
Introduce nutrition and lifestyle changes that will support your physical and mental health in the long-term.
Transform the newly acquired knowledge about yourself into actions to become a more satisfied and fulfilled person.
How is this course different from the many others on the market?
ACTIONABLE CONTENT
Most courses provide a lot of information about key concepts, and offer highly theoretical frameworks, very often leaving you overwhelmed and even frustrated: what should you do with all this new abstract knowledge and schemes? How does this great amount of content help you in knowing how to make actual changes to your lifestyle and the way you tackle challenges? My programme does share important notions you should be aware of, but in a step-by step actionable format so that you can smoothly translate information into successful changes. You'll have to work for it though!
HOLISTIC APPROACH
Many workshops and guides focus on some thinking processes only, neglecting the fact that we come in one unique and sophisticated package made of body and mind. I consider resilience a physical, mental and emotional expertise and address it accordingly, by encompassing a wide range of aspects in my programme, to assist a solid, long-lasting transformation.
These are some of the key areas covered by the programme: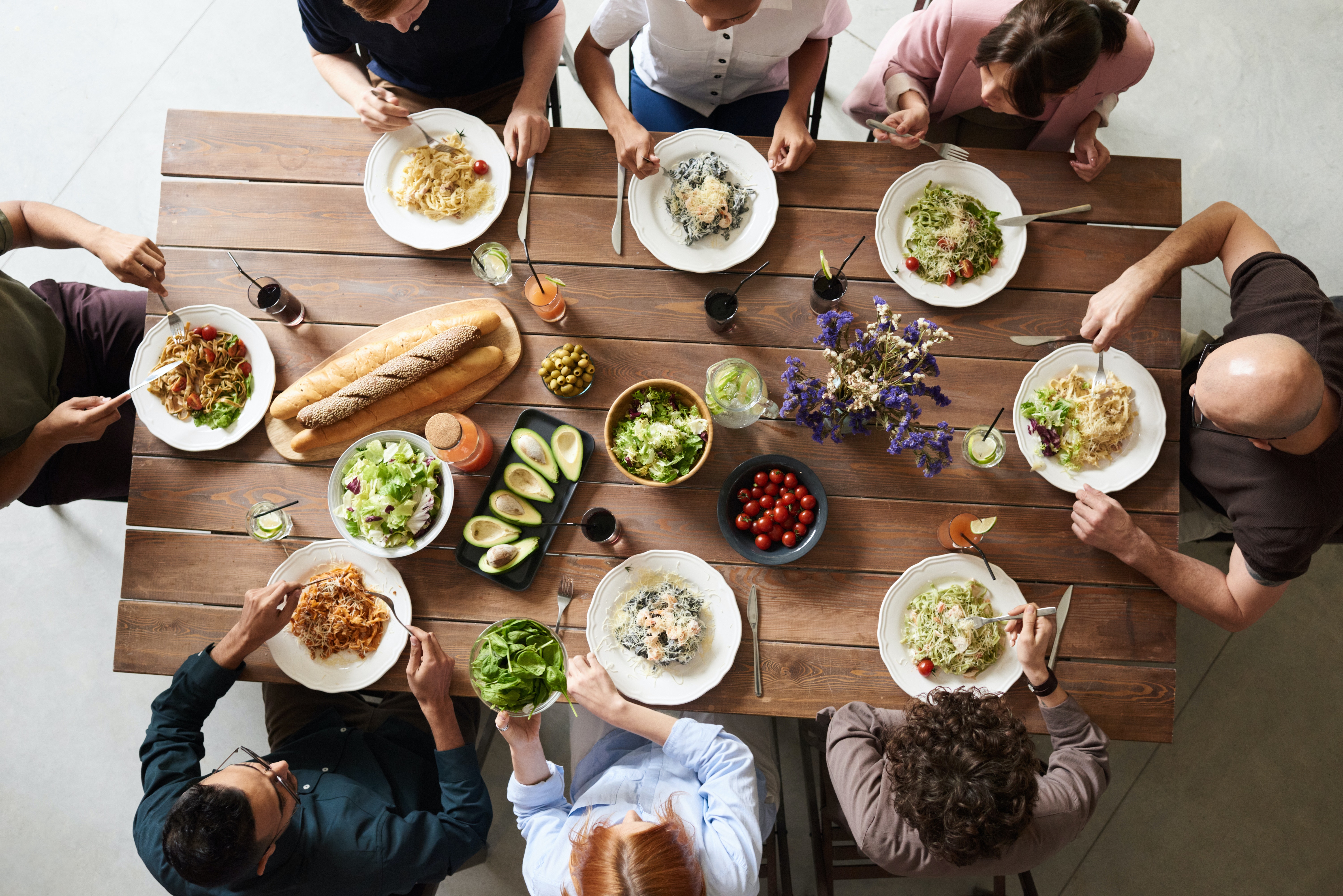 DIET
What, when and how you eat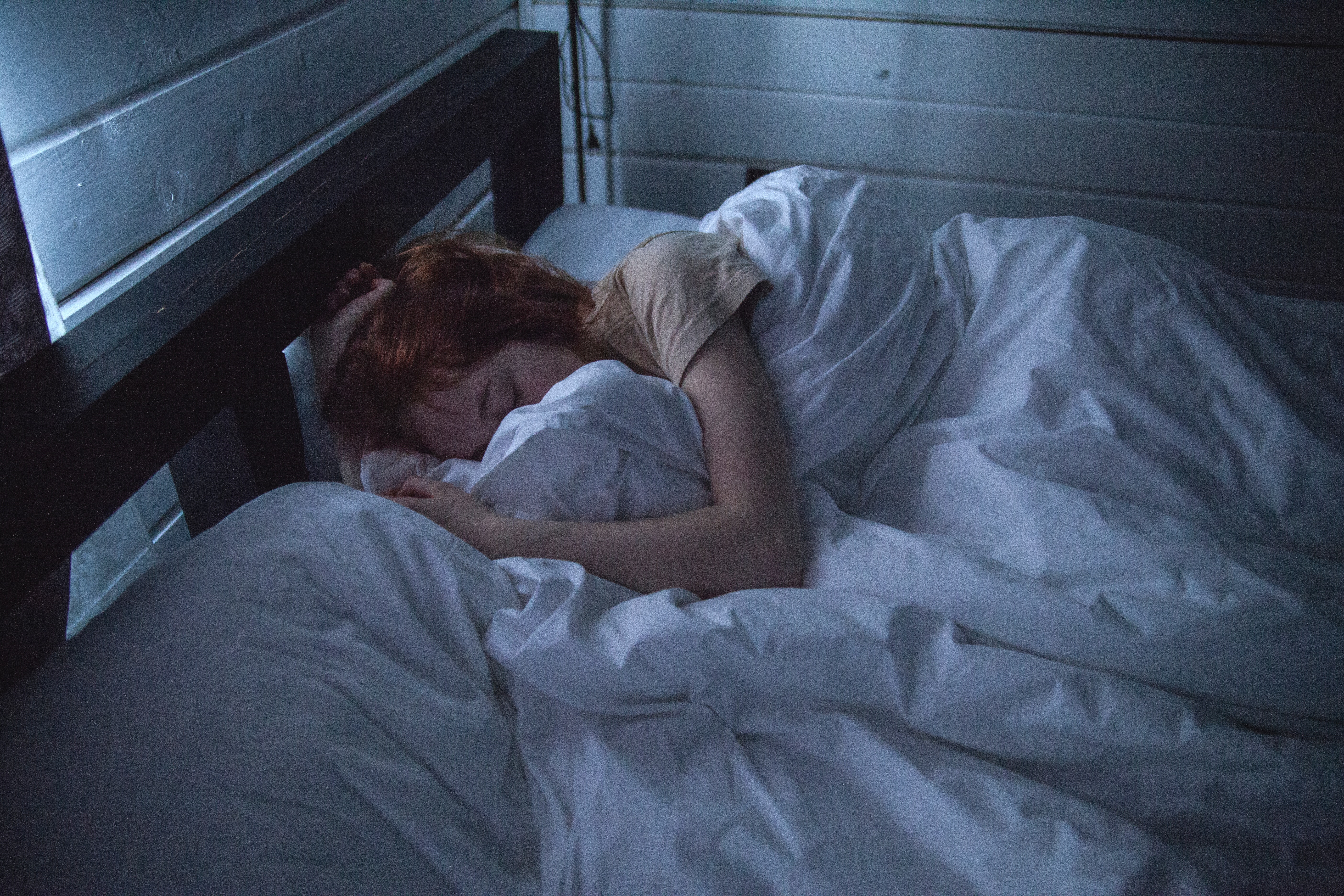 SLEEP
Quantity and quality of sleep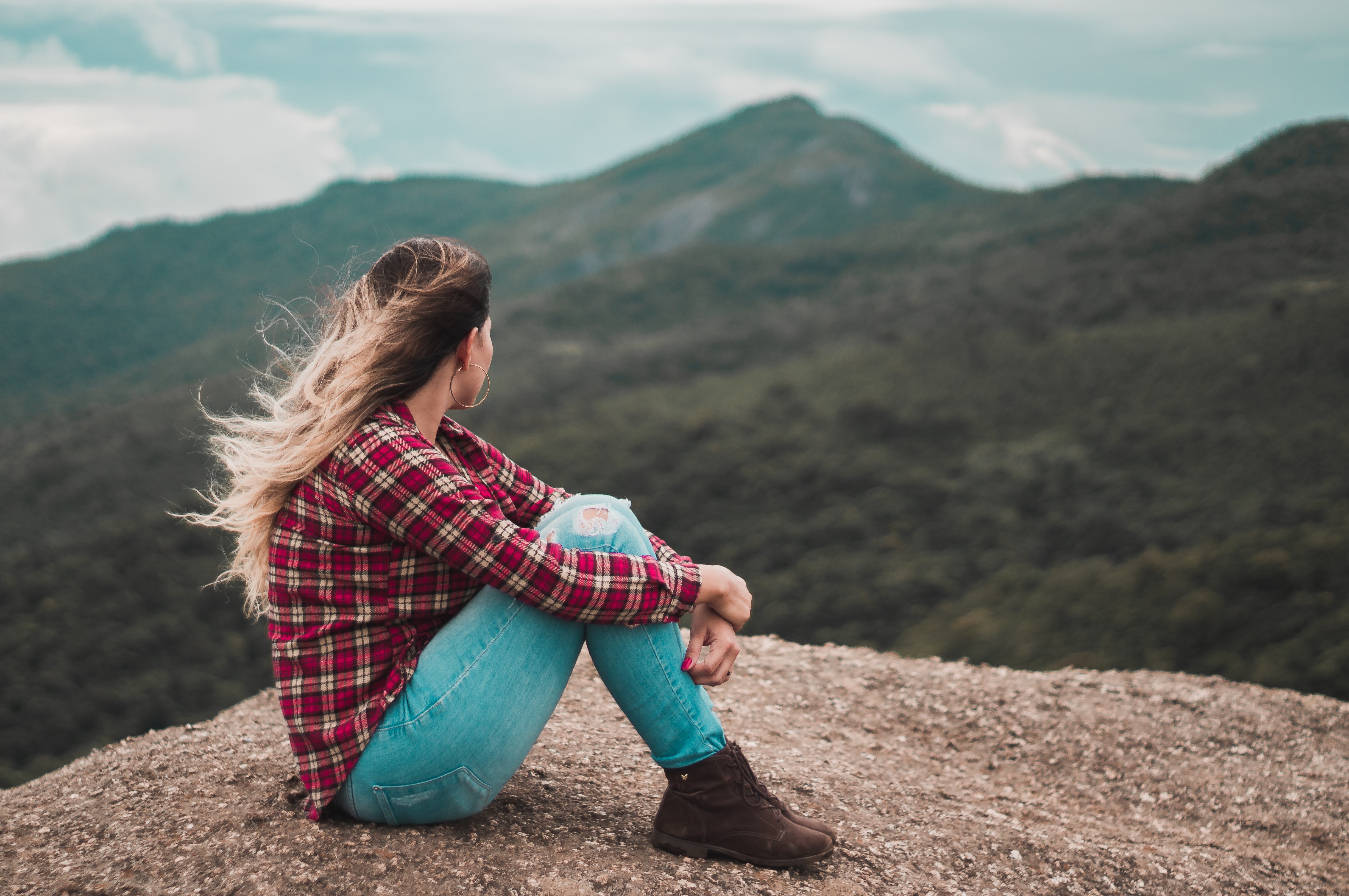 SELF-REFLECTION
Get to know yourself better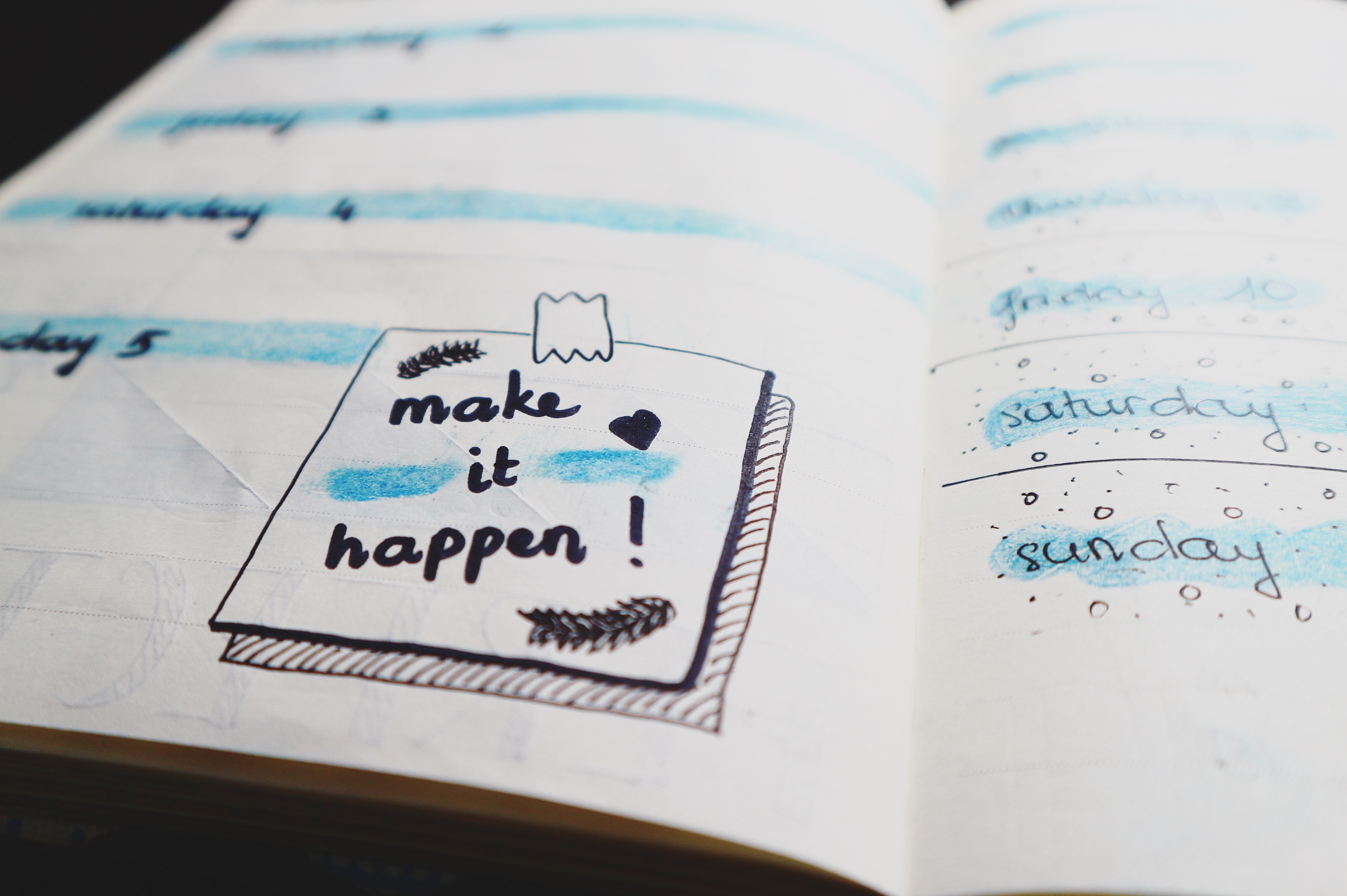 PRIORITIES
Time managementant to make time for what is important
ACTIVITY
Body and mind are equally paramount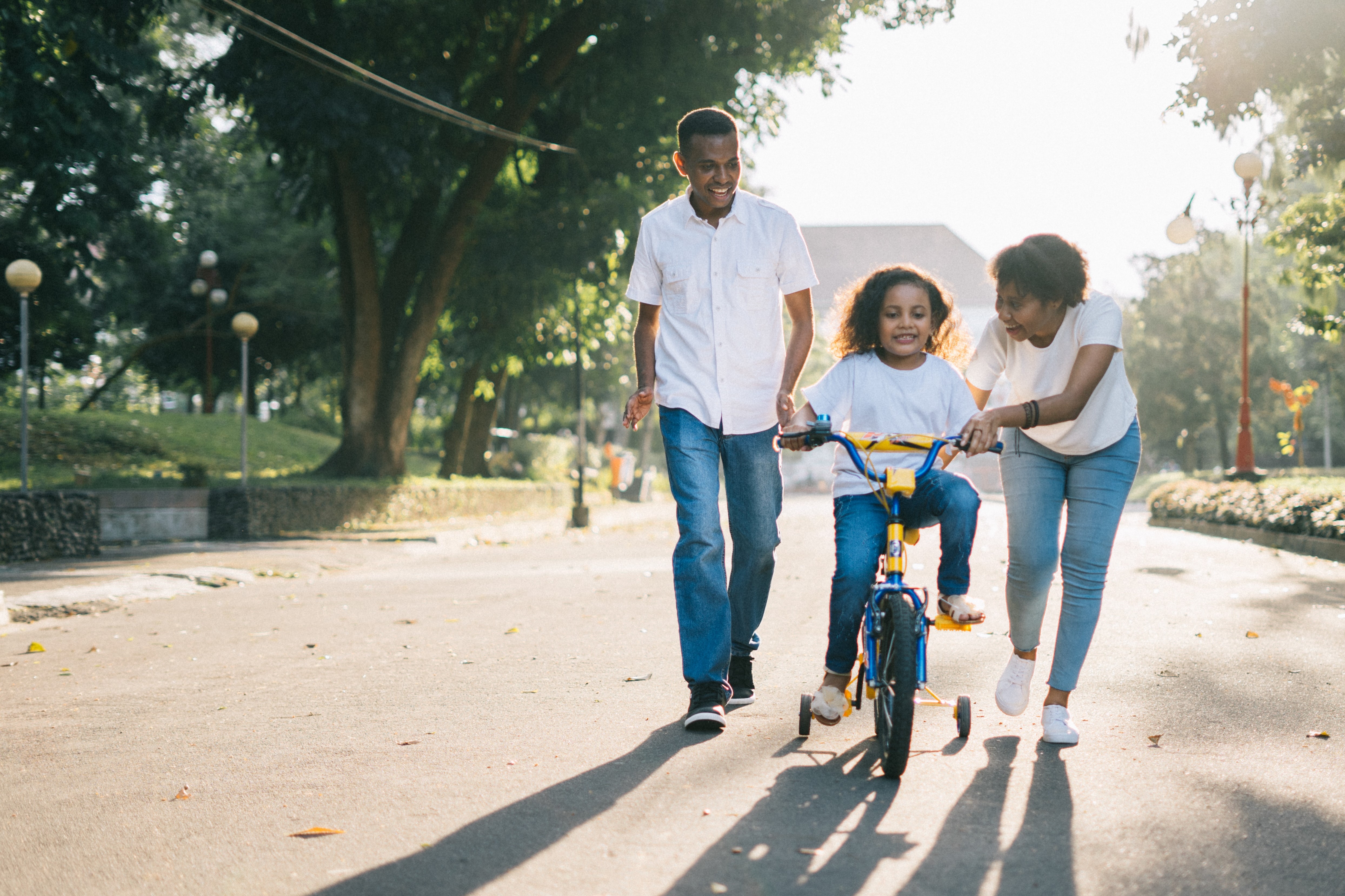 RELATIONSHIPS
Family and friends as social support
This course is for you if:
you've been very tired, low in energy, inefficient and demotivated for a while
you'd like to gain control on your physical and mental wellbeing
you are open and willing to perform some introspection exercises and regular practical assignments
you are 18 or older
This course is NOT for you if:
you're looking for a quick and easy fix
you are unprepared to make the necessary time and commit to making behavioural changes
you've been diagnosed with a mental health condition and/or a serious health condition (I recommend you follow your doctor's guidelines for therapy and treatment)
you've been experiencing severe anxiety, depression or other psychological symptoms for more than 2 weeks (I strongly recommend you speak to your doctor immediately)
Frequently Asked Questions
How long does it take to complete the course?
The full programme is designed to be completed in 5 weeks. As all the material is immediately available to you upon purchase, you can of course decide a different pace. However my recommendation to maximise the efficacy of the course is to follow the suggested schedule. Speeding up the programme wouldn't allow you to fully and properly take in all the steps and complete the assignments in the advised time frame.
Is there a limited time to complete the course?
You will have unlimited access to the course, therefore if life gets in the way after you purchase the programme, you will always be able to continue it at a more suitable time, and even go back to it later to retake it if you wish to have a refresh.
Do you offer special prices for multiple students, for example for corporate clients?
If you are a company looking into buying the course for your employees, please send me an email and I'll be happy to provide you with to a customised quote: [email protected].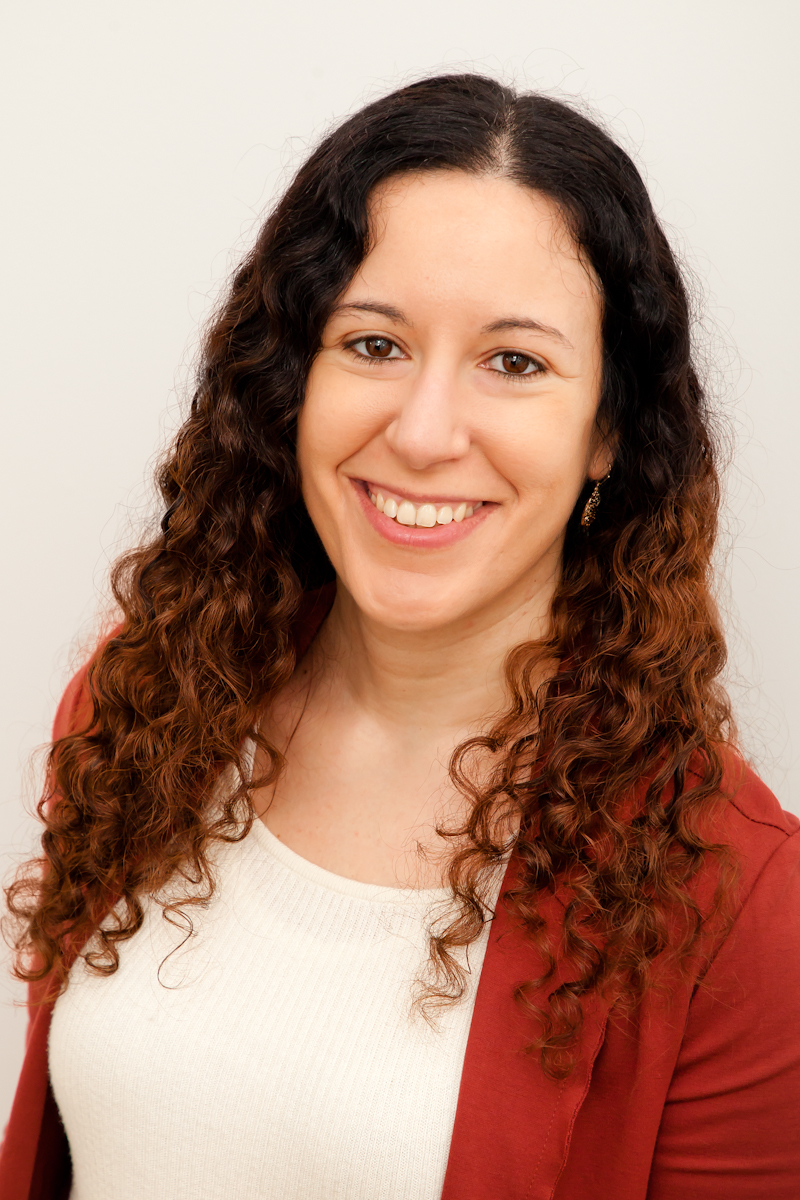 and I'm your instructor!
After about 11 years in the corporate world, working in different countries for some leading companies such as Nestlé Nespresso and Expedia, my passion for health and psychology led me to go back to study in my 30s. Today, along with my digital marketing career, I have my own business, EidynWell, supporting companies to implement employees wellbeing policies, providing 1:1 health coaching and delivering workshops around stress control, resilience, healthy eating and mental health.
I have a very holistic approach to health, integrating nutrition, lifestyle and psychology sciences, because I believe that physical and mental health are deeply interdependant and cannot exist separately.
I'm highly passionate about bringing a multitude of evidence-based approaches together to help people in their journey towards optimal wellbeing.
I hold a BA in Business Management, a Diploma in Nutrition and Lifestyle Coaching, a MSc in Psychology of Mental Health, a Certificate in Counselling and I'm also a certified Mental Health First Aider.
I'm a member of the BPS (British Psychological Society) and of the UK Health Coaches Association.
*DISCLAIMER*
Although this is an evidence-based programme and I'm a qualified Nutrition and Lifestyle Coach, this programme is not a substitute of medical consultations. You should always speak to your doctor about any health issues you are experiencing. The course provides guidance and advice for the average general adult population, and cannot cover all individual differences, such as food allergies. If you have any particular medical condition, you should consult your doctor before implementing any nutritional and lifestyle changes.