Stress and anxiety are part of everybody's life. The ability to deal with them positively and effectively makes a tremendous difference in the way we overcome small and big daily hassles, life changes, obstacles and challenges. Our coping strategies have an impact on the way we grow personally and professionally. This programme offers solid evidence-based practical guidance in how to develop a positive and pragmatic mindset, with a unique engaging and inspirational style. In this programme, you'll benefit from the core concepts of Cognitive-Behavioural Therapy, Acceptance and Commitment Therapy and Solution-Focused Therapy.
By the end of this course, students will be able to:
recognise their own stress triggers and symptoms when they occur
apply a range of effective tools and techniques to positively cope with stress and emotional struggles
constructively accept, process and deal with challenging circumstances
How is this course different from the many others on the market?
*ACTIONABLE CONTENT*
Most courses provide a lot of information about key concepts, and offer highly theoretical frameworks, very often leaving you overwhelmed and even frustrated: what should you do with all this new abstract knowledge and schemes? How does this great amount of content help you in knowing how to make actual changes to your lifestyle and the way you tackle challenges? My programme does share important notions you should be aware of, but in a step-by step actionable format so that you can smoothly translate information into successful changes. You'll have to work for it though!
*INTEGRATIVE APPROACH*
Many workshops and guides focus on one specific psychological framework only. I integrated a range of evidence-based psychological approaches to create a unique programme that blends the best of a multitude of frameworks to assist a solid, long-lasting transformation.
*VARIETY OF TEACHING MATERIAL*
I use a good blend of text, images, animated videos, audio tracks, quizzes, and screencasting to offer a pleasant and captivating learning experience for topics that could be quite intense at times. You'll also find downloadable resources.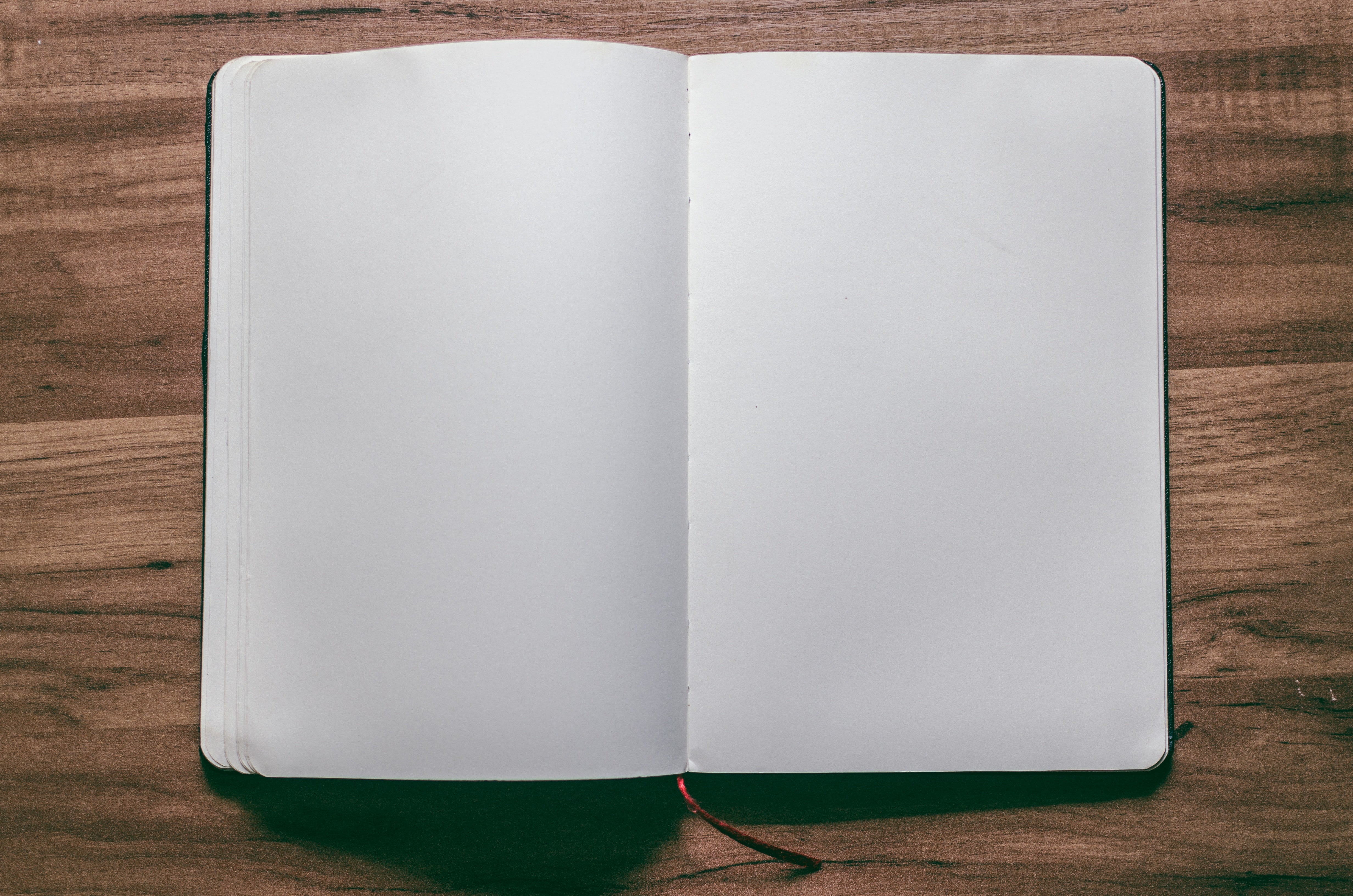 PEN AND PAPER EXERCISES
To strengthen reflection and processing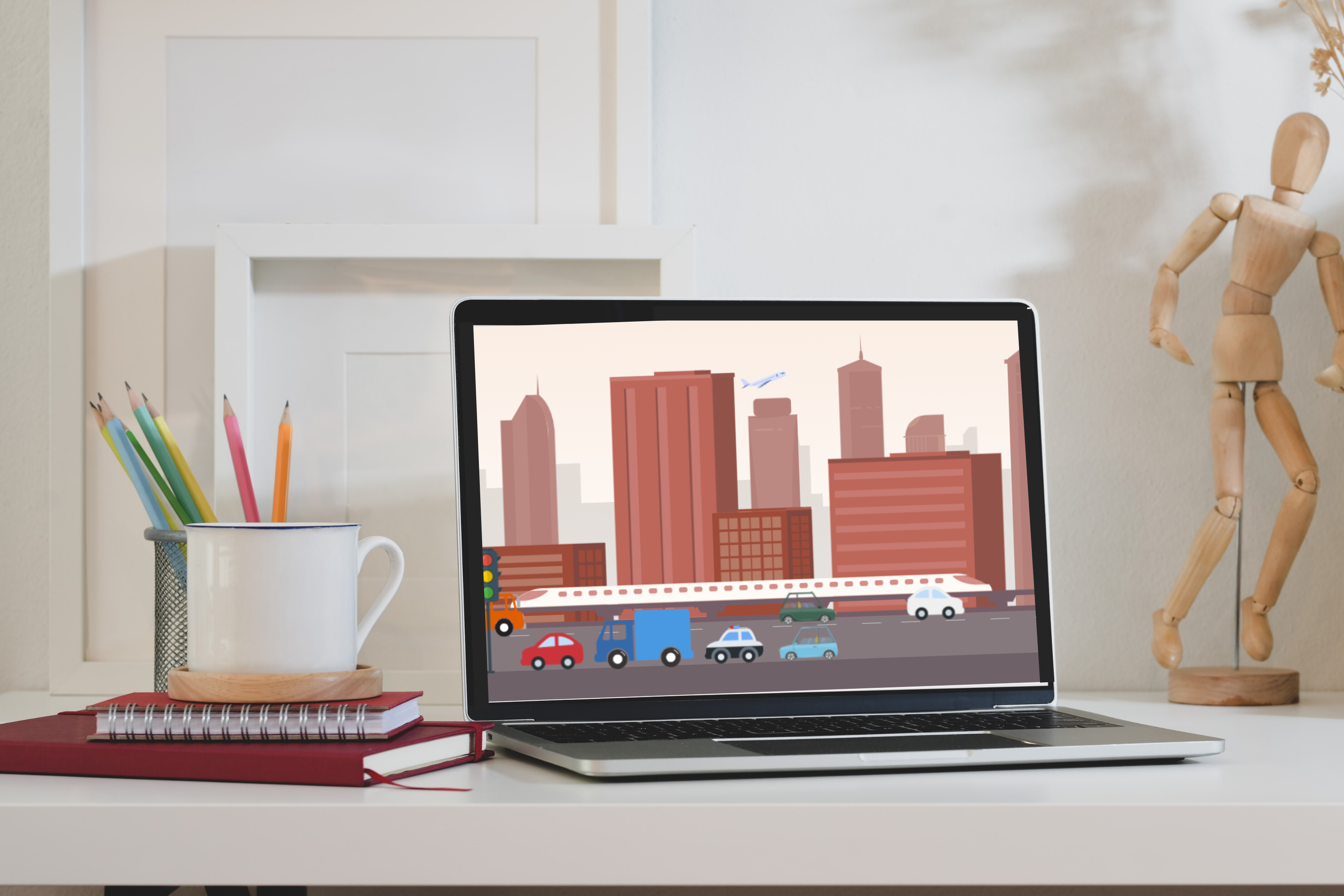 SIGNATURE VIDEOS
To make the concepts more friendly and easily digestible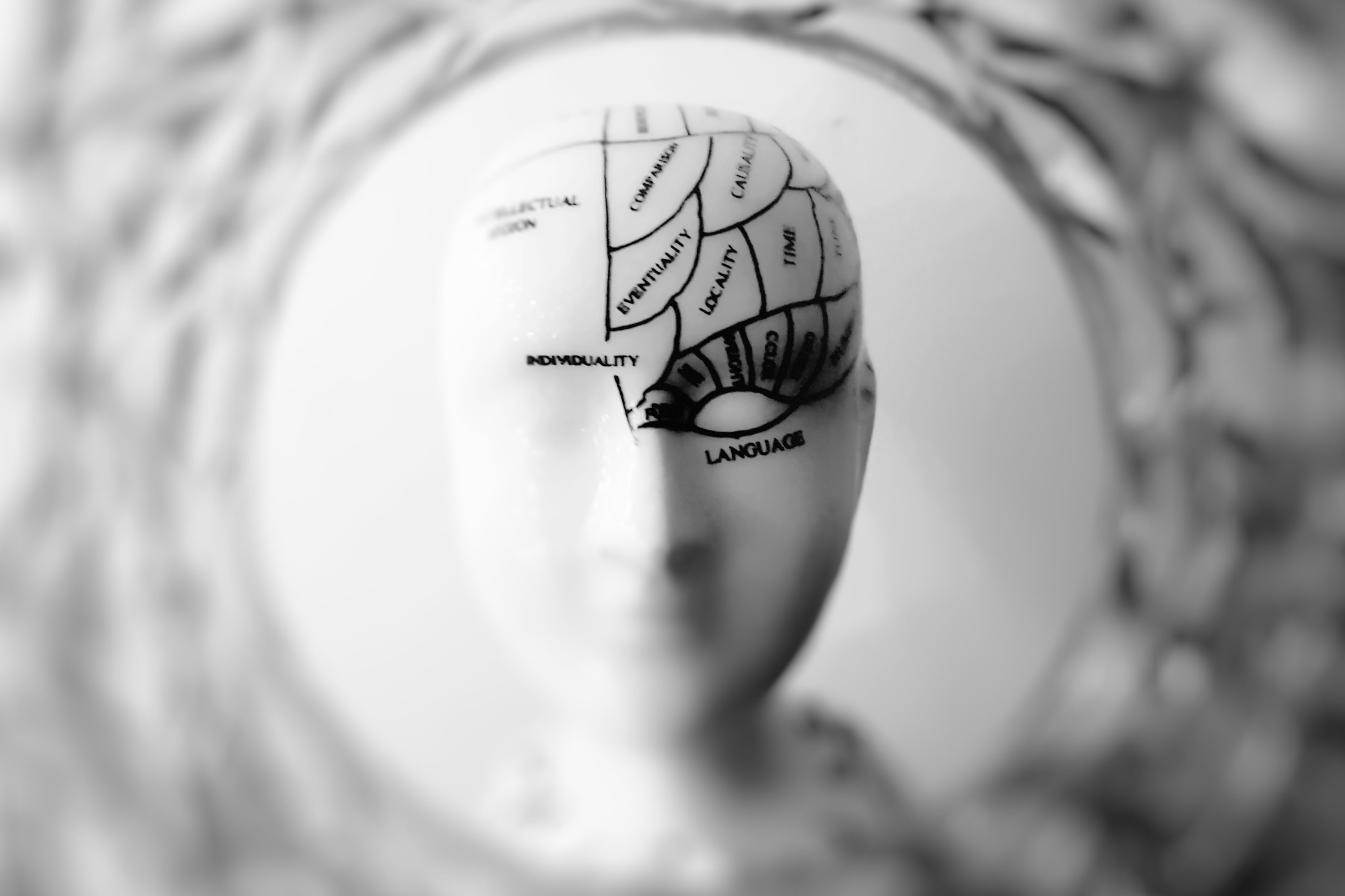 APPLIED NEUROSCIENCE
To transition to a more flexible mindset
This course is for you if:
you've been experiencing stress and/or mild anxiety on a regular basis and/or for a long time
you recently faced or are facing an important change in your life
you are looking to learn how to cope with stress and mild anxiety in a variety of situations
you feel like at times your stress and anxiety are affecting your mood, productivity and mental wellbeing
you are open and willing to perform some introspection exercises and regular practical assignments
you are 18 or older
This course is NOT for you if:
you're looking for a quick and easy fix
you are looking to address a very specific type of anxiety, for example fear of flying
you are unprepared to make the necessary time and commit to practice your exercises
you've been diagnosed with a mental health condition and/or you are currently in therapy (I recommend you follow your doctor's guidelines for therapy and treatment)
you've been experiencing severe anxiety, depression or other acute psychological symptoms for more than 2 weeks (I strongly recommend you speak to your doctor immediately)
Frequently Asked Questions
How long does it take to complete the course?
The full programme is designed to be completed in 4 weeks. As all the material is immediately available to you upon purchase, you can of course decide a different pace. However my recommendation to maximise the efficacy of the course is to follow the suggested schedule. Speeding up the programme wouldn't allow you to fully and properly take in all the steps and complete the assignments in the advised time frame.
Is there a limited time to complete the course?
You will have unlimited access to the course, therefore if life gets in the way after you purchase the programme, you will always be able to continue it at a more suitable time, and even go back to it later to retake it if you wish to have a refresh.
Do you offer special prices for multiple students, for example for corporate clients?
I already made available a package price for 5 licences in my pricing plan, which you can find at the bottom of this page. If you are a company looking into buying the course for your employees, please send me an email and I'll be happy to provide you with to a customised quote: [email protected].
Course Curriculum
Available in days

days after you enroll

Welcome to the "Control stress and anxiety" programme
Available in days

days after you enroll

CONTROL STRESS AND ANXIETY - THE FOUNDATIONS
Available in days

days after you enroll

CONTROL STRESS AND ANXIETY - THE PRACTICE
TESTIMONIALS
"I have to be honest, I've never taken any course like this before (...) This course has really made me change and adapt my mindset, (...) has really helped me to understand that I really can't control multiple complexities and other people around me. The only thing I can control is me – my thoughts, actions, environment and behaviours. Even if you don't face stress or anxiety right now, this course can help to identify what those triggers could be so if it should come up at any point, you'll know how to deal with it and face it head on."
Katie F.
"This course is a mixture between reading as well as watching engaging, well explained, easy to follow videos. (...) My favourite part of the course was the workbook. I kind of felt like I was back in school and had to do some work, but this is all self-dependant. If you don't put the work in, this course simply will not work. You need to be open to making a change. I cannot recommend this course to you enough!"
Alanna J.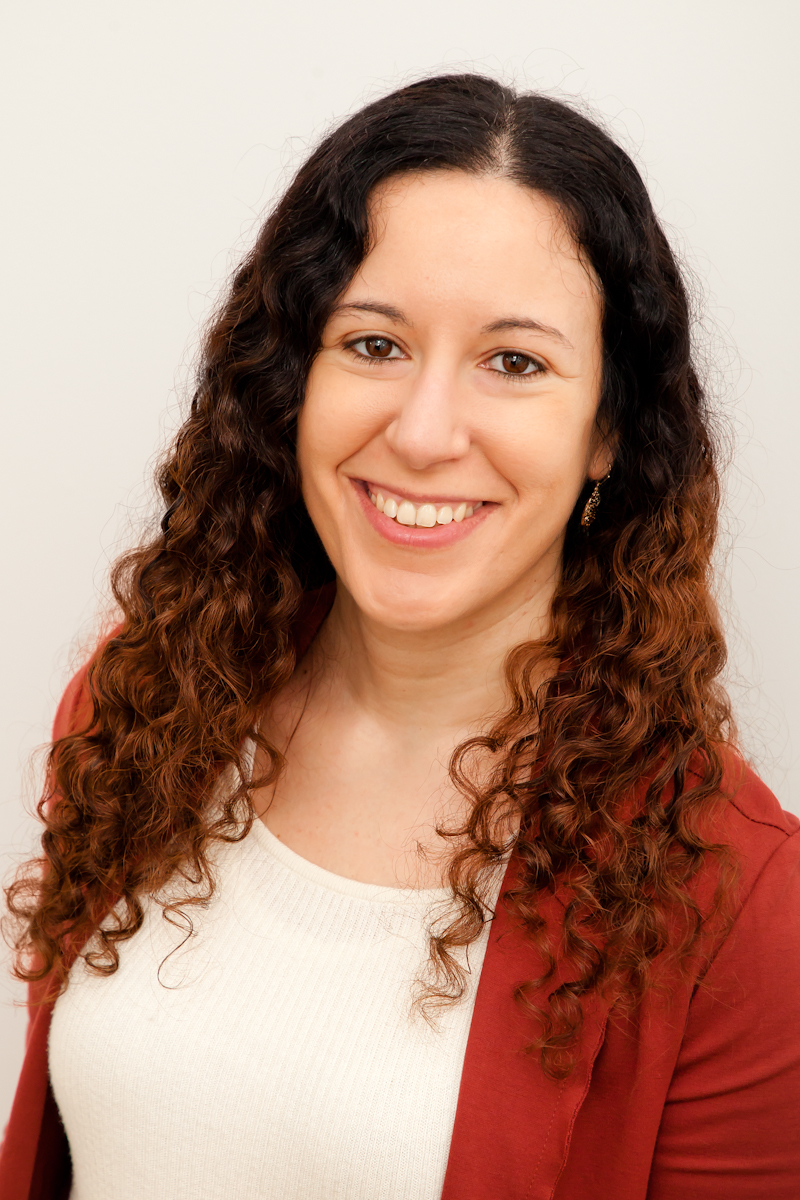 and I'm your instructor!
After about 11 years in the corporate world, working in different countries for some leading companies such as Nestlé Nespresso and Expedia, my passion for health and psychology led me to go back to study in my 30s. Today, along with my digital marketing career, I have my own business, EidynWell, supporting companies to implement employees wellbeing policies, providing 1:1 health coaching and delivering workshops around stress control, resilience, healthy eating and mental health.
I have a very holistic approach to health, integrating nutrition, lifestyle and psychology sciences, because I believe that physical and mental health are deeply interdependant and cannot exist separately.
I'm highly passionate about bringing a multitude of evidence-based approaches together to help people in their journey towards optimal wellbeing.
I hold a BA in Business Management, a Diploma in Nutrition and Lifestyle Coaching, a MSc in Psychology of Mental Health, a Certificate in Counselling and I'm also a certified Mental Health First Aider.
I'm a member of the BPS (British Psychological Society) and of the UK Health Coaches Association.
*DISCLAIMER*
Although this is an evidence-based programme that draws from different therapeutic approaches, it does not, in any way, represent a therapeutic treatment nor replaces psychological therapy. The course provides guidance and advice for the average general adult population, and cannot cover all individual differences.